We've partnered with Sezzle to offer a payment method that lets you buy what you want now and pay when it's convenient for you. There's no impact to your credit, no interest, no fees, and no worries!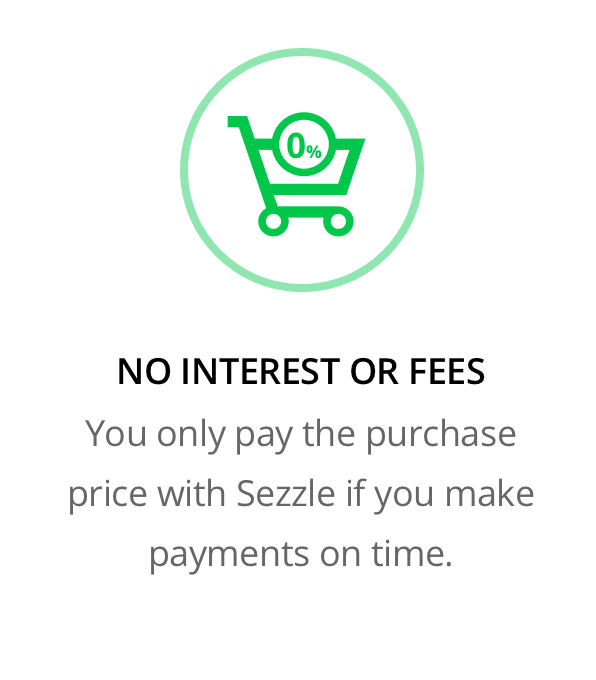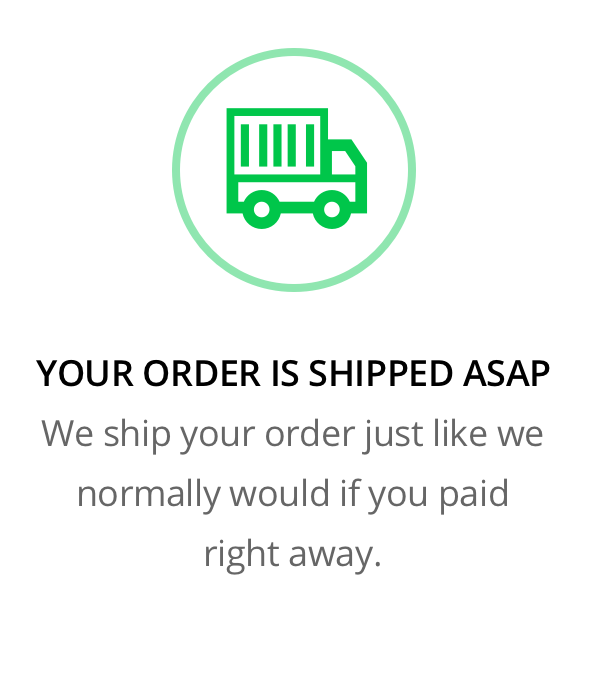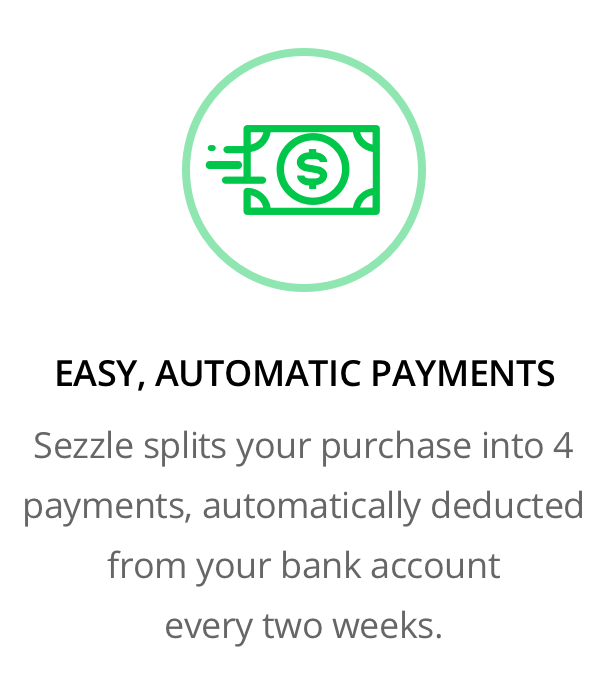 Who can use Sezzle?
To use Sezzle, you must be 18 years or older (19 years or older in Alabama or if you are a ward of the state and live in Nebraska) and have a valid U.S. mobile number and email address.

Does Sezzle perform a credit check?
Sezzle's extended payment option is not a credit product per United States regulations (Reg Z). However, we do still look at your credit score as part of our risk check. This does not have an impact on your credit - this is often referred to as a "soft check." We use this information to help approve you for Sezzle, verify your identity, and help minimize fraud risk.

When will I receive my order?
The merchant is paid at the time your order is placed - all processing and shipping times begin the day your order is placed.